Our Story
Namirial is a Trust Service Provider, focused on addressing the fast growing market of Digital Transaction Management (DTM), which includes legally compliant electronic signatures, managing and tracking documents flows, conducting secure transactions and ensuring secure storage of data.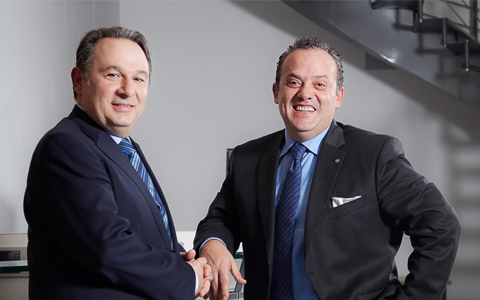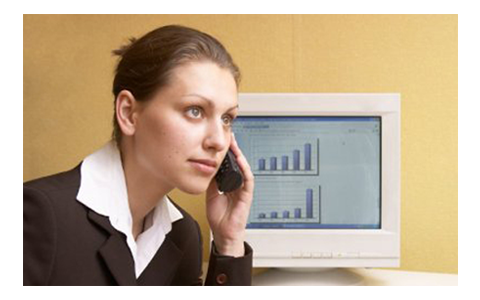 2004: Trodat founded xyzmo
Trodat is the global market leader for self-inking stamps, marking products, and laser engraving machines. On July 1, 2004, Trodat constituted its fully owned subsidiary Trosoft (now xyzmo). With analogies to traditional and simple working processes, Trosoft's vision was to make digital security as easy as traditional stamping and signing of documents.
Gerald Cäsar (CEO) bought xyzmo from Trodat
In March 2006, Dr. Gerald Cäsar (current CEO) bought 100% of Trosoft with the help of some private investors. The name Trosoft was changed to xyzmo in July 2006.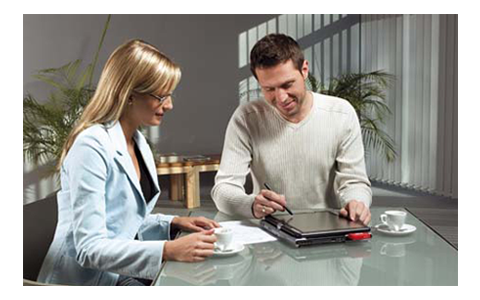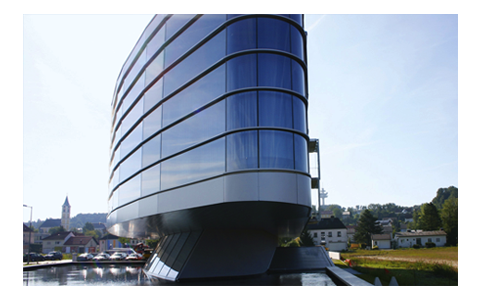 Joint venture with WonderNet
Together with WonderNet, xyzmo formed the subsidiary SIGNificant for the worldwide distribution of SIGNificant. Partnering with the Hebrew University in Jerusalem, WonderNet investigated the nature of the human signature and developed mathematical methods to compare such electronic biometric signatures against pre-enrolled signature profiles. Bank Hapoalim, Israel's largest bank and financial group, and WACOM Co. Ltd. Japan were both investors in WonderNet at this time.
xyzmo acquires all IP rights from WonderNet
In February 2008, xyzmo bought all shares in SIGNificant Signature Solutions GmbH and the IP rights of WonderNet Ltd. (Penflow), including the most prominent technology for biometric signature authentication.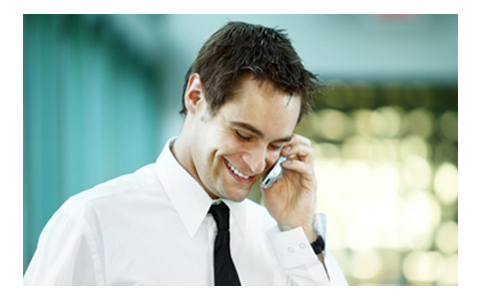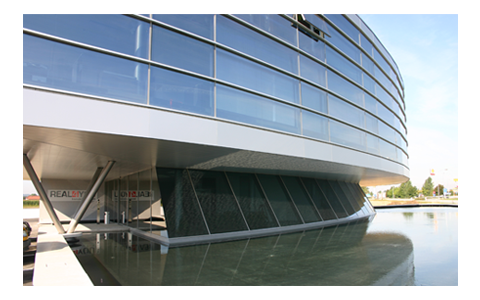 2015: xyzmo and SIGNificant acquired by Namirial Spa
In December 2015, Namirial SpA and SIGNificant Gmbh announced that they have entered an agreement under which Namirial Gmbh, a fully owned subsidiary of Namirial SpA, will acquire all assets of xyzmo Software Gmbh and SIGNificant Signature Solutions Gmbh. Thanks to the execution of a clear M&A strategy and to internal product and service development, Namirial can provide an omni-channel DTM solution that includes all the components of the DTM Value Chain, whether in cloud, on-premise or a hybrid of both.
Full speed ahead
The entire Namirial team will assist you with the consequent focus on the automation of your business processes to improve your self-service-level and to fully digitize your business processes. Get documents signed. Anywhere. Any time. On any device.