Management Team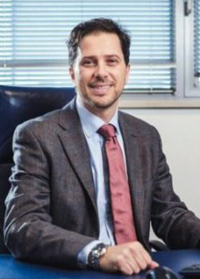 Luigi-Enrico Tomasini
CEO
e-Mail: luigi.tomasini@xyzmo.com
Skype: luigi_tomasini
Luigi holds a master's degree in Engineering from the Università Politecnica delle Marche. He is xyzmo's CEO and Business Unit Manager Namirial Spa (mother company). He is a adaptable, dedicated, and driven project manager and team leader with over 12 years of Information & Communication Technology (ICT) experience across banking, security, construction, and building industries. Prior to Namirial he worked for BWAY srl and Accenture.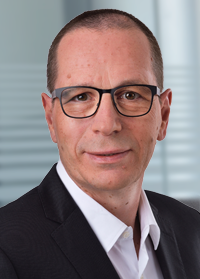 Gerald Cäsar
Managing Director
e-Mail: gerald@xyzmo.com
Skype: gerald.casar
Gerald holds a master's degree in Engineering from the University of Linz, a doctorate in Technical Sciences, and an MBA focused on sales and marketing management. Gerald's professional background includes several positions in SERVO DATA and between 2000 and 2006 Gerald was a member of the Executive Management of CSC AUSTRIA. Between 2006 and 2015 he was xyzmo SIGNificant's CEO and sold the company in Dec 2015 to Namirial.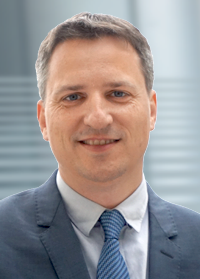 Klaus Fellner
VP Sales & Alliances
e-Mail: klaus.fellner@xyzmo.com
Skype: klaus_fellner
As VP of Sales and Alliances, Klaus is responsible for building and managing xyzmo's long-term customer and partner relationships. Previously he held several positions at dynaTrace, Borland and Segue Software. Klaus holds a master's degree in Business Informatics from the University of Linz.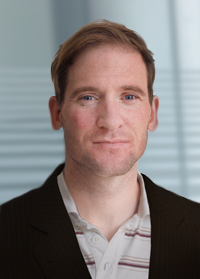 Rainer Dirnstorfer
CTO
e-Mail: rd@xyzmo.com
Skype: rainerdirnstorfer
As Chief Technology Officer (CTO), Rainer is responsible for xyzmo's development activities in Austria and in Bucharest. He has more than 10 years of experience in the area of electronic signatures and was one of xyzmo's first employees.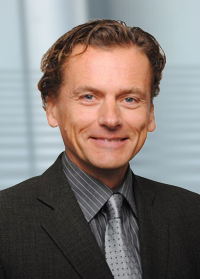 Joachim Schrempf
CLO & CFO
e-Mail: js@xyzmo.com
Skype: joachim.schrempf
Joachim is xyzmo's Chief Legal Officer (CLO) and Chief Financial Officer (CFO). He leverages more than 25 years of professional background and experience overseeing and identifying legal issues on the one hand and managing operational and financial issues on the other hand. Joachim holds a master's degree in Law from the University of Linz.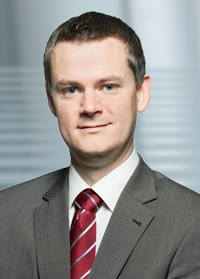 David Aberl
Product Management
e-Mail: david.aberl@xyzmo.com
Skype: xyzmo-aberl
David is Product Manager at xyzmo and is responsible for the coordination of market, development and customers. He received two master's degrees, Computer Science from Johannes Kepler University Linz and Information Engineering and Management from University for Applied Sciences Hagenberg. Previously he was product developer, project manager and system architect in industrial automation at KEBA AG.